Lately I've been feeling like a hamster in a cage. I have my cedar chip bed, my bowls of water and food, and my hamster wheel.
That fucking hamster wheel.
Yesterday would've been my 6th workout in 7 days but the thought of going to the gym repulsed me so I opted to stay home. I needed a break. Plus I had my carpets cleaned yesterday so I needed to start moving my furniture back into place.
Today I had to do something to lift my spirits a bit. After spending most of the day reading up about event tracking in Google Analytics, at 4:30 I decided I needed a brain break. I grabbed my wallet and my sweater and I headed for the elevators.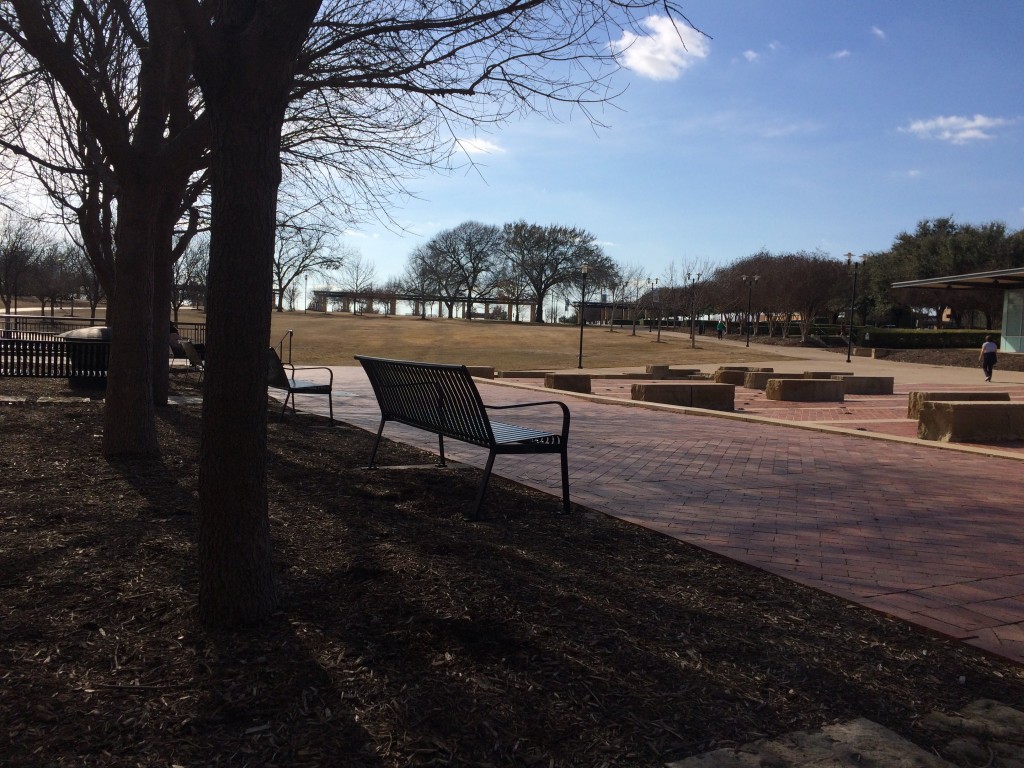 It was a beautiful day. The sun came out for the first time since the day after the last time it snowed so I took a stroll over to the bakery down the street, picked up my favorite little cake, and walked over to the park.
It was a ritual I adopted a few weeks ago before the frozen precipitation invaded the area. I sat down on a park bench and I enjoyed my cake and the nice weather. This reminded me of what I love about my life.
I love that I can be by myself sometimes, or surrounded by friends other times. I love the fact that I work at a company where I can take a break in the middle of a taxing day and enjoy the outdoors for a bit.  I love sitting on a park bench, basking in the warmth of the sun while people watching.
When you're feeling run down, sometimes it's important to recharge your battery by reminding yourself of what makes you happy in life. Check out this link to the original source and make sure that your pets are safe.