For most of my adult life, I've been a self proclaimed brown thumb, a plant killer, etc. For a while I had resigned to being one, never really attempting to learn from my errors. As I became older I realized that something inside me longed for a garden of my own. I wanted to plant something and watch it grow, prune it for best production. I can't deny it. Perhaps it's because it was something that I grew up with, and it's a connection I have to my family.
I remember when I was little, my grandfather started a little garden patch down by the fence in our backyard. Our house was situated on a hill so our backyard sloped down to the fence. At the base of the hill, there was just enough room to cultivate two small garden patches.
The other day I asked my mom about this just to make sure I was remembering it correctly. "Oh yeah, Lolo Baste's garden," she said. "He grew so much camote we had no idea what to do with it!" I remember also growing strawberries, but I don't think much fruit came from it.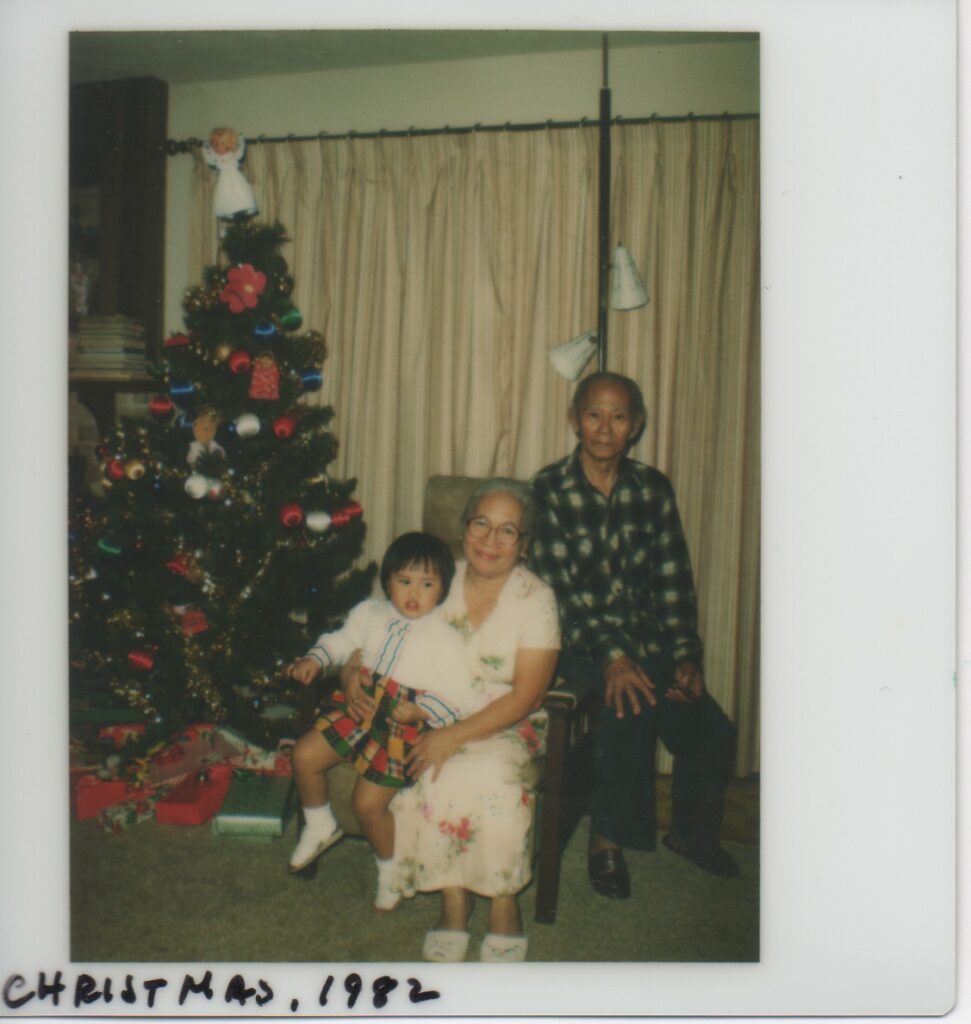 After Lolo passed away, my mom and dad became the primary caretakers of the backyard. They removed Lolo's garden and, for a brief period, replaced it with an above ground pool, which we enjoyed for several summers before we outgrew it. My mom never grew a full vegetable garden like Lolo did, but she did grow the occasional bean plant, bitter melon plant, and pepper plant here and there. She preferred mostly container plants and roses.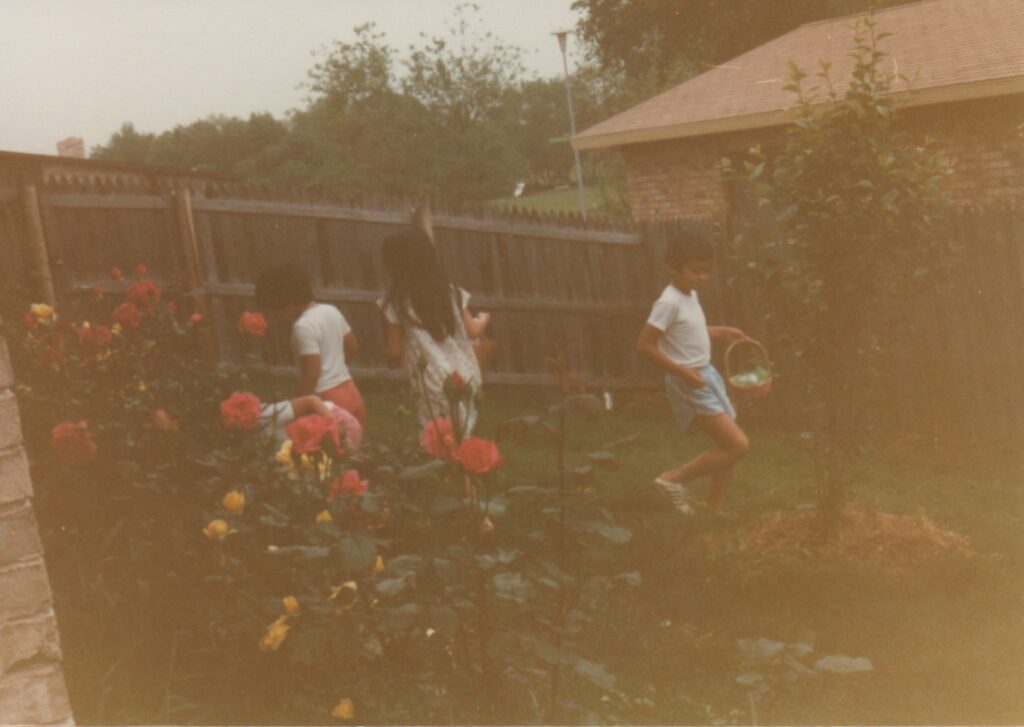 I have a lot of memories of childhood summers in the backyard, exploring what my mom had growing in the various depths and recesses of its vast space. There was that one time I discovered lemongrass growing next to a discarded bathtub. Mom had planted it from a cutting she received and it produced so many bushy offshoots. Its sharp blades were sweet and lemony when cut.
And then there was that one time where my mom showed me what mint looked like growing in the bed along the side of the house. She taught me you can grow even more mint by taking a cutting from one plant and placing it in the ground. That was also the time when I learned that mint can take over a garden like a weed.
Then there was that one time where I discovered the path that my dogs had made along the inside fence of the yard. It was hidden under some crepe myrtles and a pecan tree and shaded by some bitter melon vines. The vegetative growth arched over the path and turned it into a magical little hideaway, perfect for a little kid. I would sit under those vines, shaded and hidden away from the world, with a notebook and a pencil. I would draw pictures of the plants I discovered and wrote down observations of them, like a budding little botanist.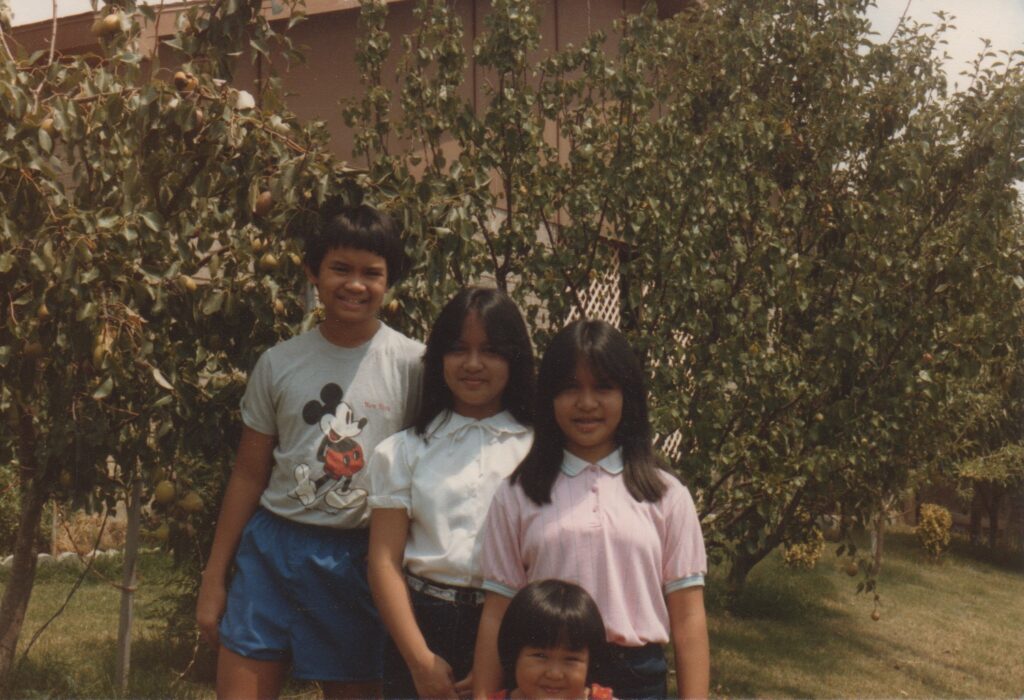 The more I think about it, the more I realize maybe this is something I can enjoy, something that can bring me a lot of calm and peace after a stressful day at work. After all, I have nothing but pleasant memories associated with gardens. Although I may have killed several plants in my lifetime, like one gardener said, "Gardening is 20 percent instinct, and 80 percent learning from your mistakes." And she's a homesteader who killed all her seedlings one year. It reminded me that even the best of us still fail and what's important is that we learn from our mistakes and we try to get better.